Special Projects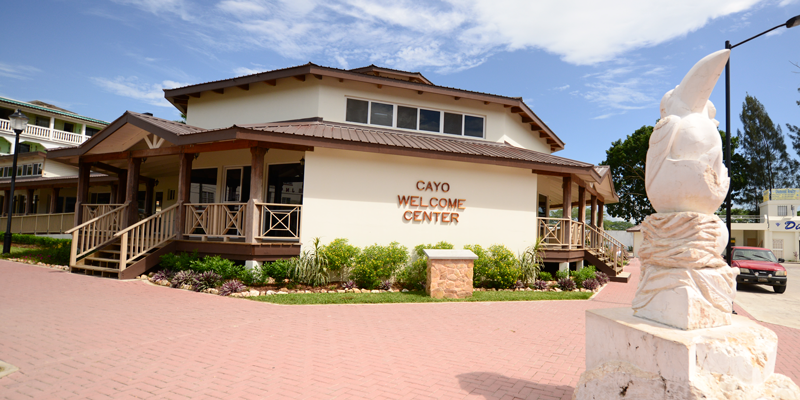 Facilitating National projects with effective and efficient foresight.
The Special Projects Director's mandate is to create a vital link between governmental entities for the optimal foundation and formation of national tourism projects, throughout Belize.
Its prime focus is on product development as a support mechanism for the Ministry of Tourism and local tourism committees.
Current and future undertakings of this department are for the sustainable development of shorelines and beaches throughout Belize, Sustainable Tourism Project II, Local Tourism Committees (LTC) and the national anti-littering campaign.